If you're beginning your adventure with hair oiling, you should learn a few basic rules. You must know how often it should be done, what oils to choose, what the treatment looks like and what effect you can expect.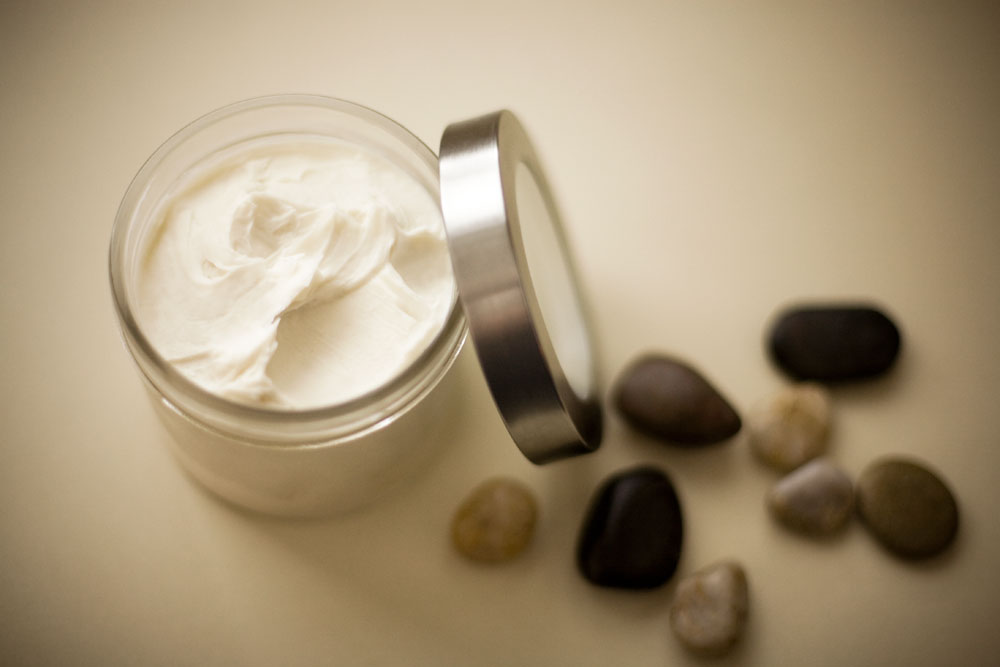 There's a general rule which says that hair oiling should be performed at least once a week. Actually, frequency of treatment depends on many factors. There's no point in applying oil to hair which isn't damaged at all. Maybe once a month to make it shine nicely. You must do something completely different when your strands are damaged and the scalp is dried off.
In this case, hair oiling can be done before every hair washing.
Choosing a cosmetic for hair oiling is a real nightmare for some girls. The oil should be suited for the type of head skin, degree of hair damage and type of hair porosity. Fatty acids and vitamins included in the conditioning product are equally important. Surely, for most women the price will influence the choice of oil. A good thing is that for hair oiling we can use cosmetic and food oils. You can use ready-made oil mixtures available at drug stores. We must beware of oils which contain silicones as their main ingredient. They work only on the surface of the skin. It's important to use unrefined and cold pressed oils in hair care.
We must choose method of applying the oil which won't be tiring and discouraging from further treatment. Instead, it must bring us joy in form of desired effects. There are several ways of hair oiling and each will work for different hair type. The method we choose depends only on us but also on the length, thickness, porosity and damage of our strands. During first treatments it is recommended to apply two tablespoons of the oil and then to increase the dose. We can apply oil on dry or wet strands. Yo may also rub the oil into ends or the entire length of hair and the scalp. Sometimes scalp massage may come in useful. Beware: not all girls tolerate applying oil directly to the scalp. Some of them observe hair loss.
You should always wash your head before oiling and, depending on the method, blow-dry the strands (in case of applying oil to dry hair). Brush out hair, apply the oil to the entire length of strands and scalp. Do a short massage of the scalp to improve blood circulation and absorption of nutritional ingredients. Do a hair bun or put on a foil hat and towel. Leave the oil for at least 30 minutes and then wash hair with a delicate shampoo.
Hair oiling treatment brings very good effects. Not only is the scalp repaired but also hair is nourished and strengthened. Dandruff disappears almost totally, irritations don't occur and the epidermis regenerates faster. Hair is smoothed and easy to style. It's easier to tame unruly strands. Split ends are restored and dried strands – moisturized.